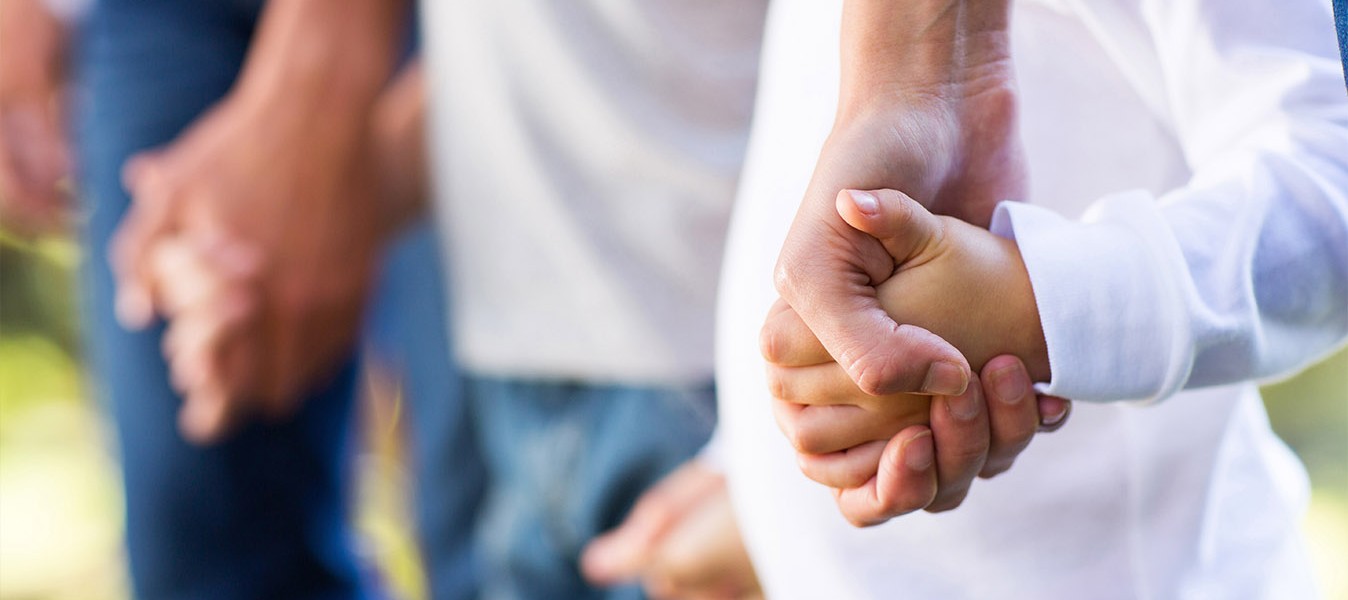 Family Law
At McLachlan Thorpe Partners we provide our clients with guidance during the difficult period of a relationship breakdown.  We ensure that our clients are provided with the necessary support and information to assist them to reach a resolution of Family Law parenting and property matters, either through non-adversarial processes such as Mediation or Round Table Conferences, or through the Family Court of Australia and the Federal Circuit Court of Australia.
Our Accredited Specialist and the Family Law Team have extensive experience dealing with difficult property matters involving family trusts and complex business structures. This experience also extends to assisting clients with intense and emotional parenting matters concerning disputes over child custody and access arrangements, including complex matters involving allegations of abuse, children with special needs and talents and the relocation of children overseas and interstate.
We maintain close associations with senior and junior members of the Family Law Bar, together with expert witnesses within fields ranging from forensic accountants, property valuers and family therapists and psychologists.  We ensure that our clients are kept up to date with respect to their matters at all times, and that they are provided with all relevant information and guidance prior to making any major decisions about such personal areas of their lives.  We support our clients through the whole process.
McLachlan Thorpe Partners Family Law Team has expertise in the full range of Family Law services including:
Property
Complex property matters including those involving public and private entities, trusts, partnerships and businesses
Property matters involving commercial and residential properties
Property matters involving jurisdictional disputes
Parenting
Complex parenting disputes involving allegations of sexual abuse and violence against children
Relocation of children overseas and interstate
Recovery Applications
Arrangements for special needs children and children with special talents
Child Support
Child support departure matters to obtain child support payments in excess of those administered by the Child Support Agency
Lump sum child support payments
Binding Child Support Agreements
Related Matters
Divorce and objections to Divorce Applications due to jurisdictional issues
Apprehended violence matters between spouses and/or parents and children
Children's Court matters
Family Law Agency Services
Court appearances
Subpoena material inspections
Vicki Kelly

Partner

Vicki is an experienced Family Lawyer and an Accredited Specialist in the area of Family Law. Commencing practice at McLachlan Thorpe Partners in 2015, Vicki leads the firm's Family Law team.