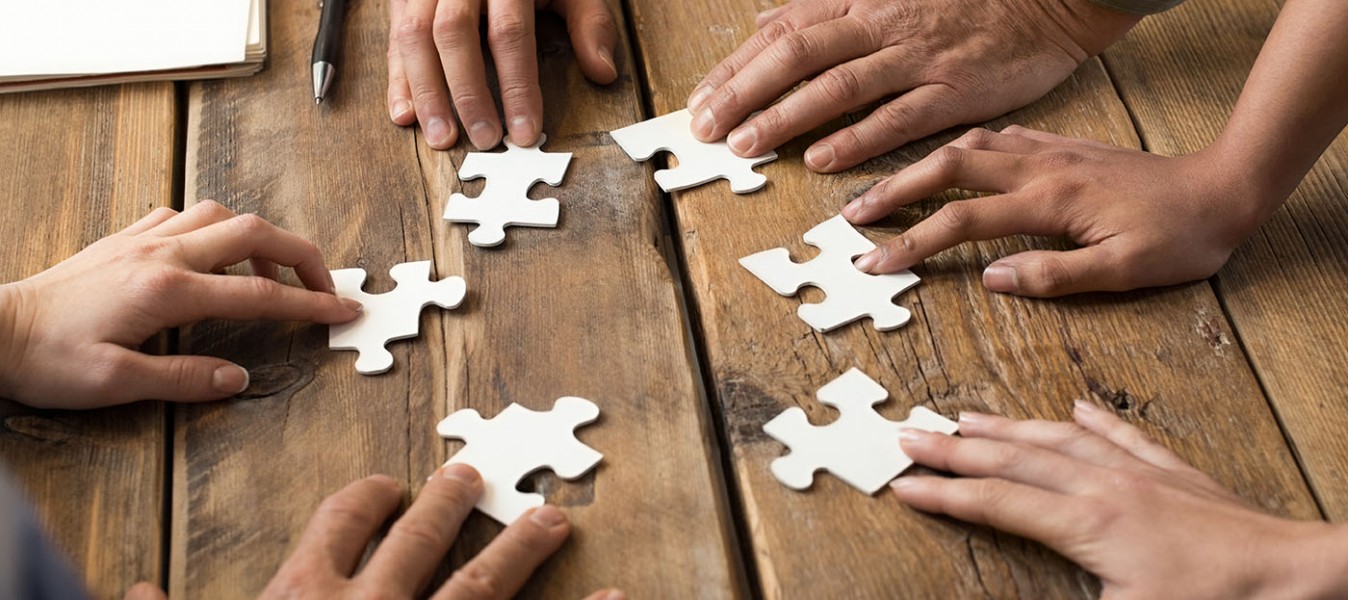 Estate Planning, Deceased Estates and Estate Disputes
At McLachlan Thorpe Partners we understand that effective estate planning is about more than just creating a valid Will.  It is about working with our clients to understand their individual circumstances and giving them, and their families, peace of mind.  We often work with successive generations of families as well as liaising with our clients' accountant or financial planner in a holistic approach.
We advise our clients about, and draft, the documents they need to ensure that their wishes are effectively and efficiently carried out both during their life time and after they pass away.
Our Estates team assists and advises our clients when they are acting as an Executor or Administrator of a deceased estate.  We understand that this is often a very difficult and emotional time and we ensure that the process is as seamless as possible for executors and beneficiaries alike.
When our clients find themselves involved in a disputed estate, whether as a plaintiff or a defendant, we provide them with expert advice and guide them through the process to achieve the best possible outcome for them.
Our Estate team provides services in the following areas:
Simple to complex Wills, including testamentary trusts over several generations
Provision of executorial and trustee services in selected situations
Powers of Attorney
Enduring Guardian documents including advanced medical directives
Statement of Wishes in relation to family trusts
Probate and estate administration
Estate related tax and duties advice
Challenging or defending wills in relation to Family Provision and testamentary capacity
Advice concerning Retirement Village legislation
Peter McLachlan

Partner

Founder Peter McLachlan has particular knowledge and experience in commercial and property transactions, estate planning, employment law and planning law.

Suzanne Young

Special Counsel

Over the last 15 years, Suzanne has worked exclusively in the areas of Estate Litigation, Estate Planning and Probate and Estate Administration.