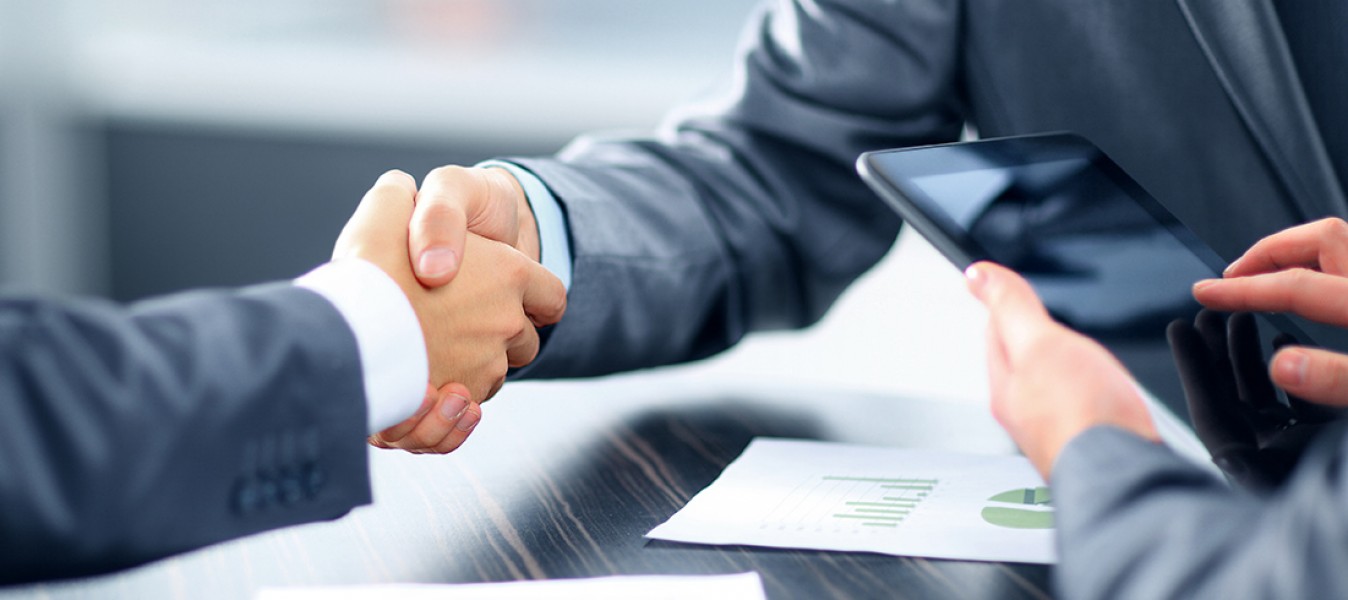 Commercial & Corporate
McLachlan Thorpe Partners aims to make doing business as easy as possible.
We stay abreast of legislative changes that will affect our clients and are able to keep our clients in the know by guiding them through the maze of rules and regulations that govern their business decisions.
As part of our service we seek to find answers to complex questions, devise sound strategies and identify the opportunities and challenges our clients face.
We provide strategic and tactical advice on all types of business activities, ranging from day-to-day contractual matters through to detailed advice on major transactions.
We always take the commercial goals of our clients into account and ensure our advice is clear with straightforward recommendations, enabling our clients to achieve the best possible outcome for their business.
McLachlan Thorpe Partners Commercial and Corporate department has expertise in a wide range of areas, including:
Advice on Structuring Business Organisations
Purchase and Sale of Business
Employment Law
Terms and Conditions of Trade
Shareholders Agreements
Unit Holders Agreements
Joint Venture Agreements
Share Sale Agreements and Partnership Agreements
Consultancy and Contractors Agreements
Corporations Act matters
Patents, copyright, intellectual property and trademarks
Directors' Duties
Fund Raising
Due Diligence