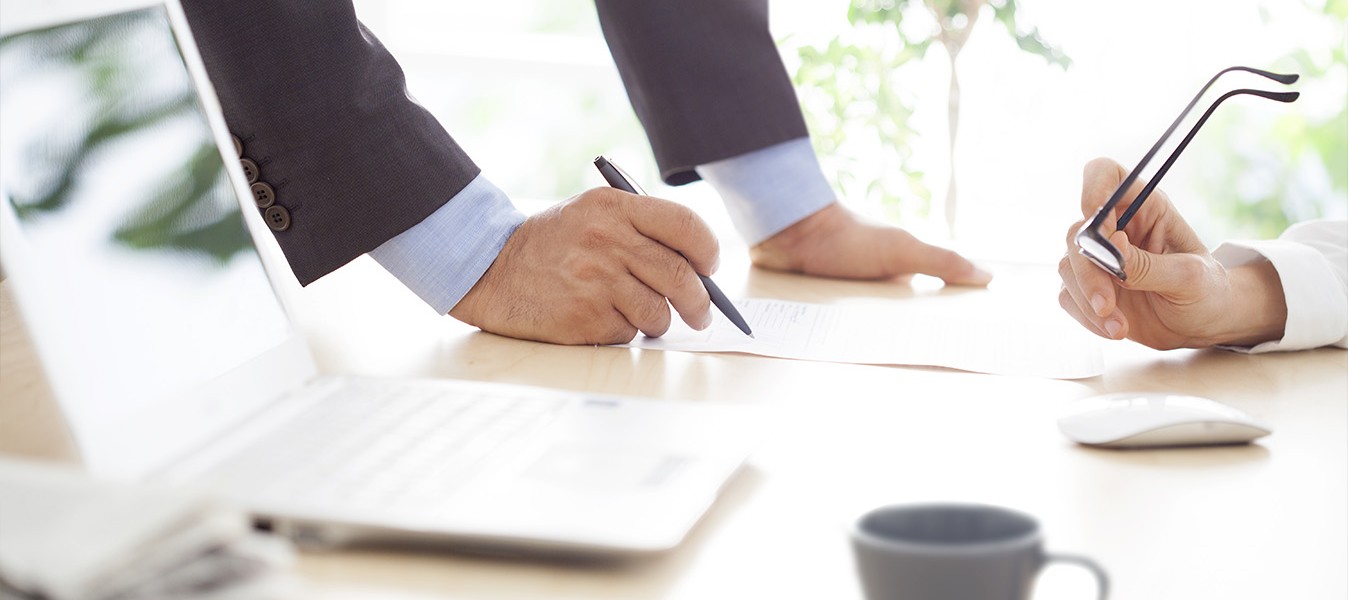 Commercial Litigation and Dispute Resolution
McLachlan Thorpe Partners understands the importance of careful consideration of the facts.  Our team focusses on presenting alternative strategies in resolving litigious disputes.
The Commercial Litigation team at McLachlan Thorpe Partners is adept at dealing with Commercial Law disputes of any complexity when they arise, and we work closely with each client to achieve the best possible outcome in the dispute.
McLachlan Thorpe Partners provide a number of legal services in this area, including:
Contract and commercial disputes
Trade practices disputes
Copyright infringement
Insurance disputes
Construction disputes (for domestic and commercial ventures)
Business/corporate dissolution and Statutory Demands
Employment Law (termination of employment, redundancies, sexual harassment)
Debt collections
Negotiation
Mediation
Arbitration and Commercial arbitration
Litigation by its nature is stressful, and has an impact on peoples' lives emotionally and financially.  We understand that impact and strive to lessen the burden by being on top of our game, efficient and focussed.