Following the Mandatory Code of Conduct for Commercial Leasing ("Code") released by the National Cabinet, the NSW Parliament passed the Retail and Other Commercial Leases (COVID-19) Regulation 2020 ("Regulation") on 24 April 2020.
The Regulation is effective for 6 months from 24 April 2020.  During the prescribed period, the Landlord is prohibited from taking certain actions, including:
Terminating the Lease for a failure to pay rent, outgoings or open for business;
Increasing rent (other than turnover rent), or claiming for the increased amount.
The Landlord is also required to pass on any savings on statutory charges, land tax and insurance premium, if such amounts are required to be paid by the Tenant.
Under the Regulation, either the Lessee or the Lessor can request the other party to renegotiate the leasing arrangement having regard to the economic impacts of the COVID-19 pandemic and the principles set out in the Code.  Please see our previous article which provides a summary of those principles.
Commercial lease tenants qualified for the Commonwealth Jobkeeper Scheme, and with a turnover less than $50 million during the 2018-2019 financial year will benefit from the Regulation.
The Regulation applies to Leases which are covered by the Retail Leases Act.  It also amends the Conveyancing (General) Regulation 2018 which applies to other commercial leases.  Please note that rent moratorium for tenancies under the Residential Tenancies Act and Agricultural Tenancies Act was granted under separate regulations.
The Regulation also does not cover any leases entered into after 24 April 2020, except by renewal or extension.
If you need any assistance to renegotiate with your Landlord or Tenant in accordance with the Regulation, please contact our Commercial team.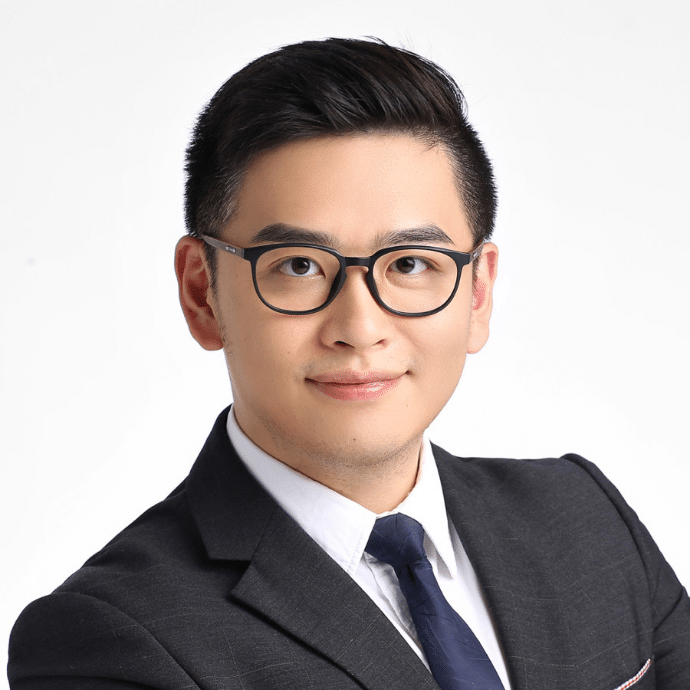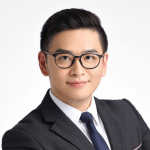 Chao Deng, Senior Associate, Accredited Business Law Specialist, cdeng@mtpartners.com.au
Disclaimer:  This article is intended to provide general information only, and is not to be regarded as legal advice. Formal legal advice should be sought in relation to particular transactions or circumstances.